Founded in 2004, NINGBO NJ HYDRAULIC ADAPTER CO.,LTD specializes in manufacturing Hydraulic adapters, fittings, ferrules, nuts and sell to worldwide.
Our history of collaboration with our customers for specially designed hydraulic applications, has established NJ as an industry-preferred source for customer-specific manufactured adapters.
We are proud to serve major markets including: construction, agriculture, mining, industrial equipment and more.
All NJ fittings are manufactured to the highest standards, meeting S.A.E./BRITISH/WINNER/METRIC and INTERNATIONAL specifications.
We control our own manufacturing both domestically and overseas.
NJ has large inventory for storage adapters and fittings in 10000 SMQ. From the time we receive your order until it arrives at your facility, we're committed to meeting your deadlines and delivery requirements. Our goal is to provide your fittings as fast as possible — when and where you need them — which also helps you keep your inventories and freight costs low.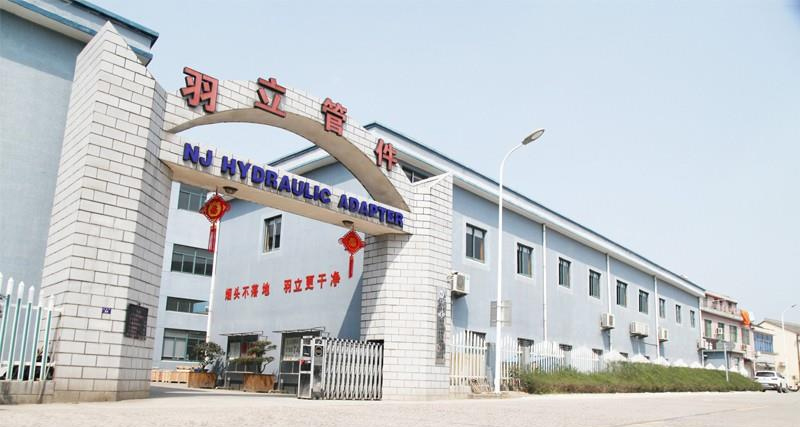 Virtual Tour
Join us for a virtual tour of Ji Yu li's campus
Learn more